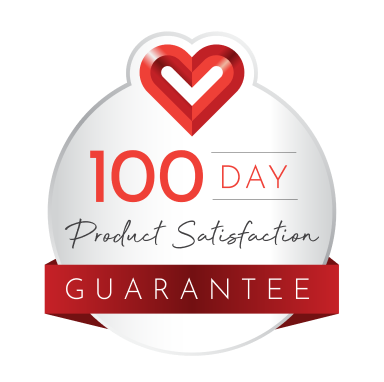 100 Day Product Satisfaction Guarantee
We are so committed to you loving your appliances, just like we do. That's why at Hart & Co. we offer for complete peace of mind, a 100 day product satisfaction guarantee. If for any reason your appliance does not meet your expectations, we will gladly arrange a product exchange, so it does.
Experience a showroom like no other
Here at Hart & Co., we've taken the 'try before you buy' to a whole other level. Our interactive appliance showroom and guided experiences, lets you explore, experiment and put the appliances to the test yourself. It's far more than a store visit, it's immersive experiences that help you make the right choices.
Save on the world's best brands
At Hart & Co., not only have we opened up a whole new shopping experience for WA but we also have great offers on the world's best brands. Save on premium laundry and kitchen appliances at Hart & Co.